CorporateServe helps organizations manage manufacturing functions optimally and improving efficiencies by implementing the following: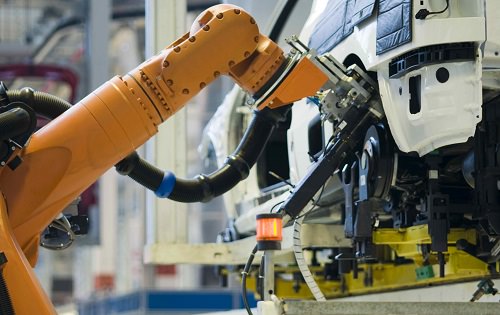 Empower organisations to control and
optimize their business
CorporateServe employs a team of engineers from different streams such as mechanical, electrical and, chemicals and textiles engineering. Engineers of CorporateServe come with domain experience of working with several manufacturing organizations.
Engineers of CorporateServe work together with a team of technical programmers to suitably design and implement ERP solution for manufacturing organizations. CorporateServe has successfully deployed ERP solutions at several multi product, multi-location complex manufacturing organizations.
Let's get started
Are you ready for a better, more

productive business?
Stop worrying about technology problems. Focus on your business.
Let us provide the support you deserve.
ACT TODAY FOR BETTER TOMORROW
FILL THIS FORM TO GET A FREE CONSULTATION: