Solutions for
Publishing Industry
Publishing business has specific challenges that do not exist in any other business. CorporateServe offers a robust and comprehensive solution "PublicaSoft" for publishing business satisfying the following needs:
CorporateServe automates various business processes in a publishing company and provides an integrated industry specific solution.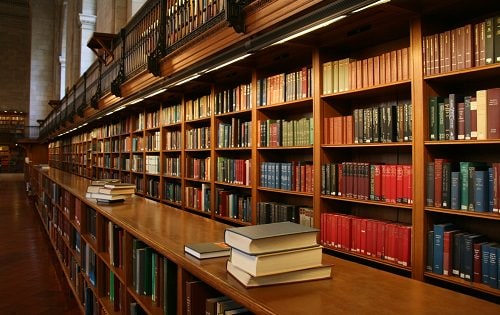 Empower your business with
world-class technology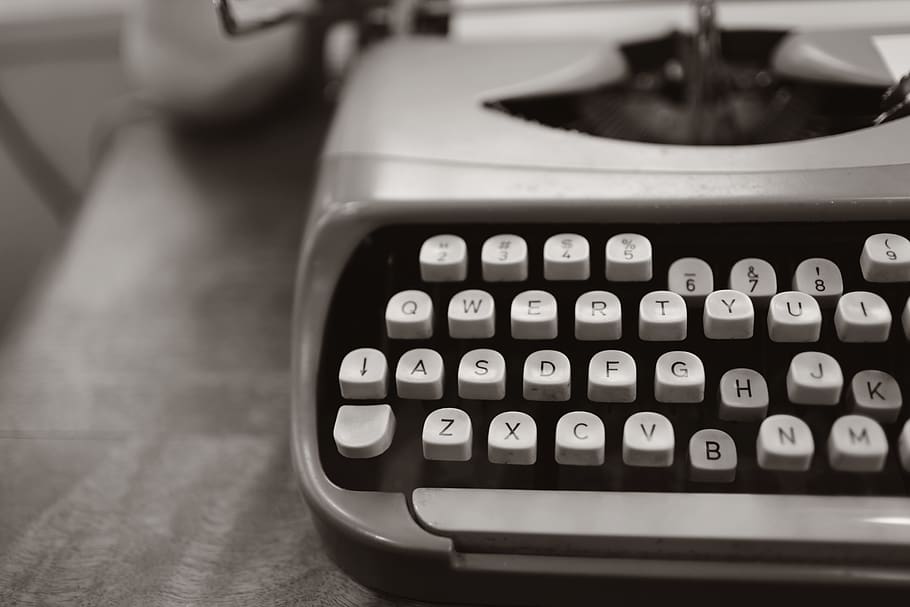 Seamlessly manage all your business functions:
Let's get started
Are you ready for a better, more

productive business?
Stop worrying about technology problems. Focus on your business.
Let us provide the support you deserve.
ACT TODAY FOR BETTER TOMORROW
FILL THIS FORM TO GET A FREE CONSULTATION: