More About Business Intelligence
It is common for managements to feel that they have ensured a lot of data being input in the IT systems but nothing meaningful has come out. Even after implementing sound ERP systems still use excels as a tool for analysing data from ERP solution or from multiple sources of databases. Challenge is to convert large amount of 'data' into meaningful 'information'.
CorporateServe provides Business intelligence to industries that have automated their day to day transactions and have large data available for analysis.
The following are the functions deployed: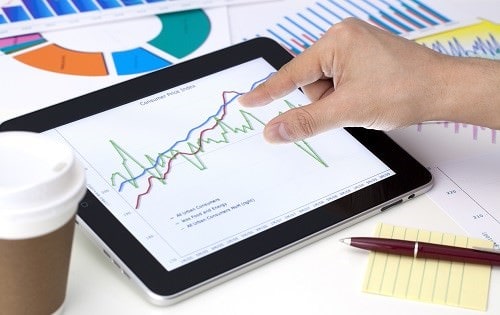 Team of CorporateServe helps organisations to impellent BI solution configured according to requirements of each management role in the organisation.
Experts of CorporateServe has immense experience in analysing the needs and providing BI solutions to several roles in organisations such as CEO, CFO, CXO, CMO, Head Supply Chain, Head Human Resources, Managers of different functions. Solution provided is based on specific needs of each organisation and the output formats can be any such as online dashboards, SMS alerts, email alerts, pop up messages, excel conversions, html reports, etc.
Investment in a BI solution gives fastest return on investment to an organisation that has invested in putting other IT systems in place as incremental cost in investing in a BI solution is much lower than the incremental benefits from a BI solution.
Let's get started
Are you ready for a better, more

productive business?
Stop worrying about technology problems. Focus on your business.
Let us provide the support you deserve.
ACT TODAY FOR BETTER TOMORROW
FILL THIS FORM TO GET A FREE CONSULTATION: