Streamline Processes for

Maximum Profitability
Speed and Flexibility to Maintain Market Leadership
Stay competitive by matching the rigorous pace of the electronics and high tech industry. Kinetic software streamlines manufacturing processes, product schedules and inventory management with curated solutions that understand what's at stake.
Stay Competitive and

Meet Demand
Can you pivot when needed? Epicor electronics manufacturing software is designed to help you do just that. With integrated product lifecycle management that reduces time to market. And real-time insights that make it possible to accurately manage, maintain, and improve production.
Manage Growth and

Meet Regulatory Standards
Grow business and profits while serving clients in highly regulated industries. Epicor electronics manufacturing software helps you manage costs, materials planning and production scheduling so you can stay ahead in competitive markets.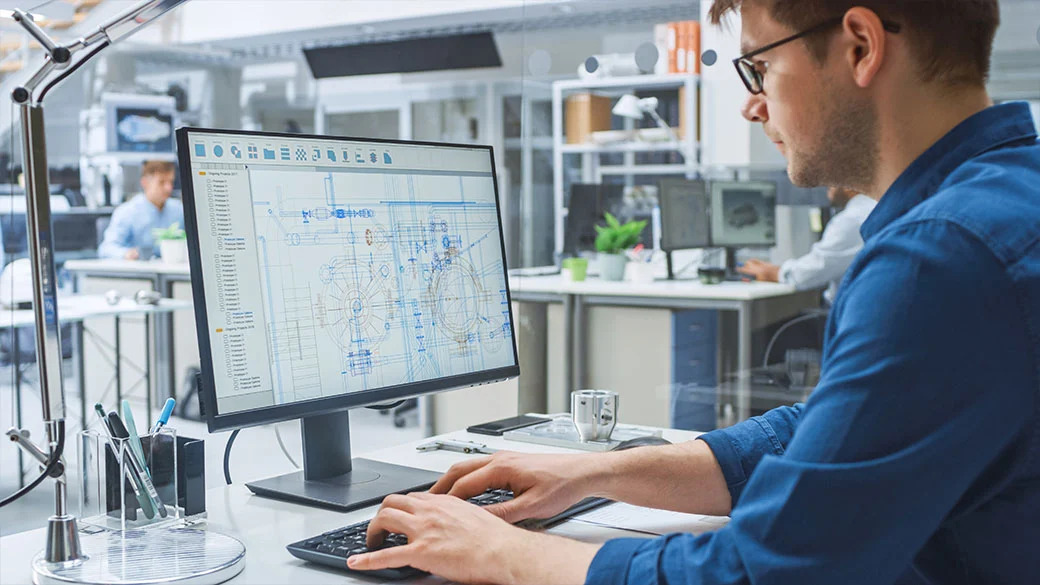 Let's get started
Are you ready for a better, more

productive business?
Stop worrying about technology problems. Focus on your business.
Let us provide the support you deserve.
ACT TODAY FOR BETTER TOMORROW
FILL THIS FORM TO GET A FREE CONSULTATION: