Epicor® provides industry-specific business software solutions to thousands of companies around the world. Each solution goes beyond traditional enterprise resource planning (ERP) to provide:
Helping the world run
Better:
Epicor® provides solutions that are tailor-made for the needs of manufacturing, distribution, retail, hospitality, and services, including customized business software for a comprehensive range of industries and vertical markets. One size does not fit all, which is why the unique "business layers "approach of Epicor® allows our next-generation business software solutions to support the smallest start-up to the largest multinational, as well as the differing complexities in industries from metal fabricators to automotive distributors to general business services firms and cross-channel retailers. Identifying the need to leverage geographic diversity on both the revenue and cost sides of your business, comprehensive, industry-insightful business software solutions from Epicor® enable you to outpace the competition with more effective operations and world-class customer service.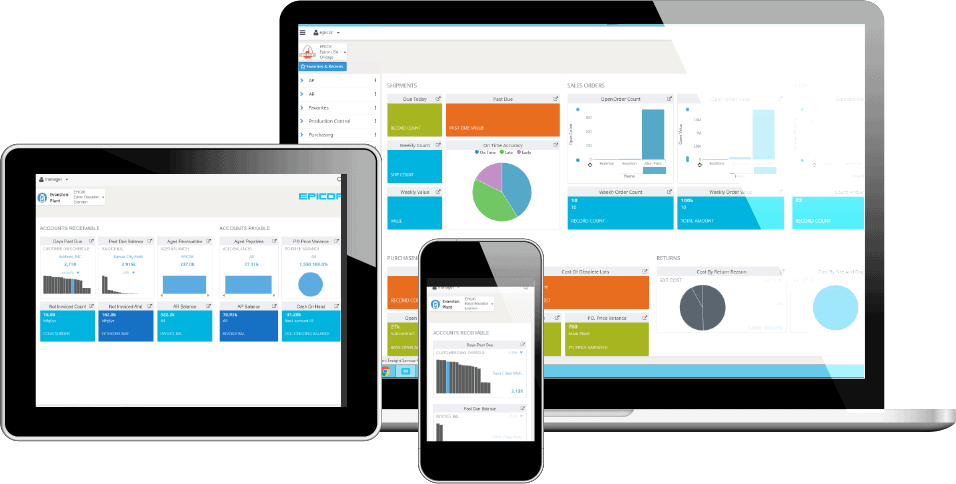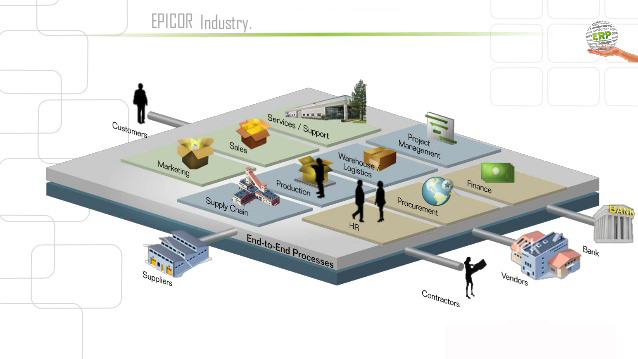 CorporateServe Solutions Private Limited is an authorized channel partner of Epicor® Software Corporation. CorporateServe offers to license and implement Epicor® 10, a cutting edge technology product of Epicor® Software Corporation of USA. CorporateServe offers Epicor® 10 in the following industries:
☑ Distribution: End-to-end distribution software offering a full range of capabilities, based on industry-leading technology
☑ Manufacturing: ERP software designed for both the process and discrete manufacturing industries
☑ Services: Comprehensive business software that provides a real-time, accurate view of your services business.
Keep up with changing product demands, market conditions, and customer expectations. Epicor solutions help streamline and optimize manufacturing operations so you can prioritize customers, employees and business growth.
Maximize operations and perfect sales management with advanced business intelligence and automation. Together, we can curate a solution with everything you need to support suppliers, customers and employees.
How effectively you engage, align, and lead the innovative workforce of tomorrow significantly impacts your long-term competitiveness and growth. You need human resources professionals to focus on strategic initiatives, not low-value, administrative tasks.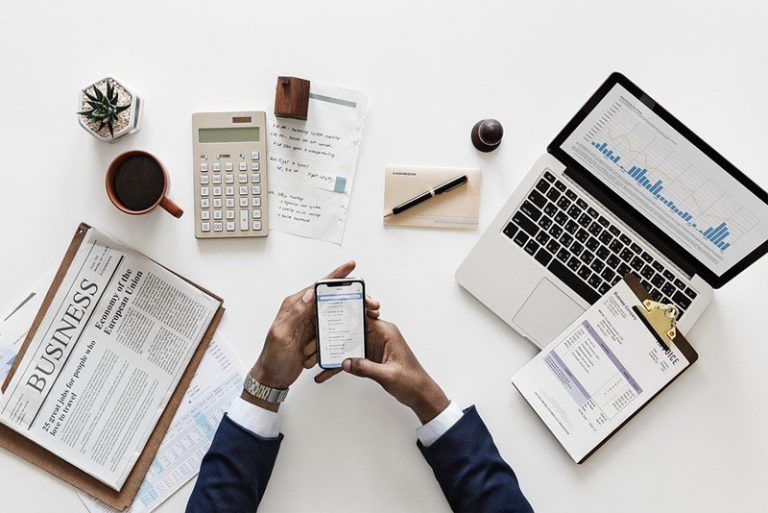 Accurate data is the starting point for better decisions. Epicor Advanced MES captures data directly from machines and operators to deliver real-time production metrics and analytics in a format you can use. Visual production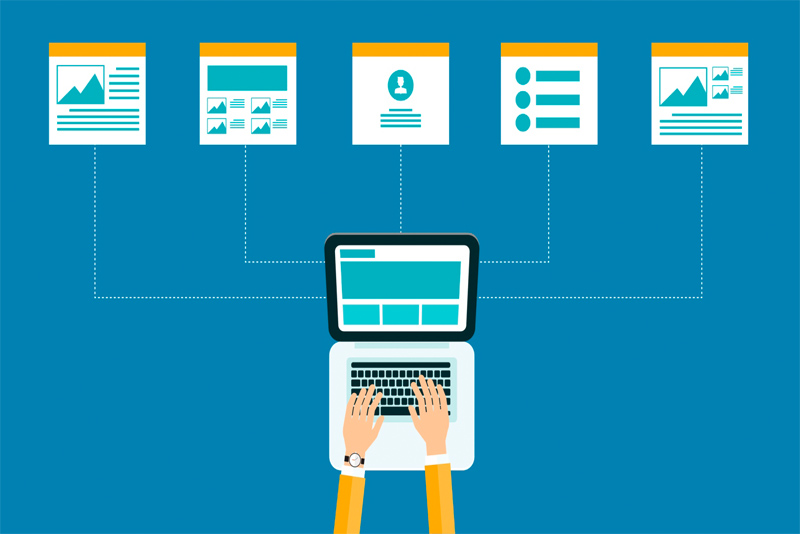 Your business runs on information—but no one wants to spend their days managing documents and files. Epicor ECM is simple yet robust, so teams can streamline content management with automated workflows, real time
Let's get started
Are you ready for a better, more

productive business?
Stop worrying about technology problems. Focus on your business.
Let us provide the support you deserve.
ACT TODAY FOR BETTER TOMORROW
FILL THIS FORM TO GET A FREE CONSULTATION: