As a fastener distributor, you handle numerous units of measure—like pieces, pounds, kegs, and pallets—and manage thousands of products in various stages of assembly. To maintain accuracy and meet certification requirements, you need a business management system that can rise to these challenges. Epicor solutions help you: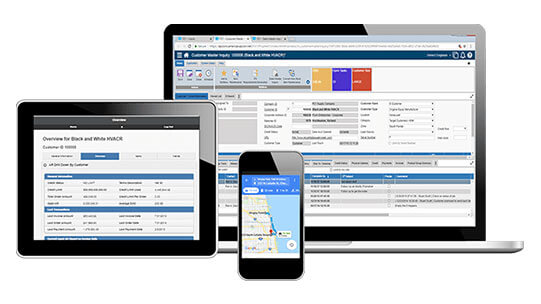 Let's get started
Are you ready for a better, more

productive business?
Stop worrying about technology problems. Focus on your business.
Let us provide the support you deserve.
ACT TODAY FOR BETTER TOMORROW
FILL THIS FORM TO GET A FREE CONSULTATION: