Maximising profits, minimizing operational costs and channel maintenance are the core guiding principles of any business. As enterprises work towards increasing market penetration, these principles come under pressure due to diverse market and dealer requirements.
Real-time information on demand & supply to support your day to-day sales activities. Readily adaptable solutions are available to the changes in market behaviour, competitive environment and globalization. Improving ROI with accelerated billing and revenue management, ability to meet the regulatory compliance and business audit needs.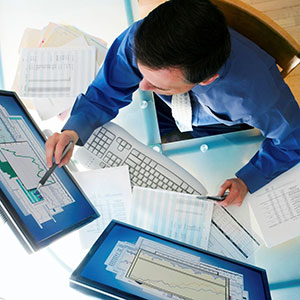 CorporateServe deploys the following modules in your organization for sales and distribution optimization:
Let's get started
Are you ready for a better, more

productive business?
Stop worrying about technology problems. Focus on your business.
Let us provide the support you deserve.
ACT TODAY FOR BETTER TOMORROW
FILL THIS FORM TO GET A FREE CONSULTATION: