CorporateServe is a two decade old, one of the most respected information technology services company from India. The company focuses only on ERP implementations. CorporateServe is an authorized channel partner of SAP, Microsoft & Epicor for their ERP and BI Solutions.
CorporateServe employs domain functional experts that together with technical programmers of the ERP & BI products to deliver adaptable Business solutions to customer organizations. Project management skills of CorporateServe are important part of delivery team. 
CorporateServe possess one of India's largest talent pool of resources in ERP (Enterprise Resource Planning) and BI (Business Intelligence) by deliver more than three hundred of successful projects.
ERP & BI solutions delivered by CorporateServe enable customers to make business decisions with greater confidence. Delivery infrastructure of CorporateServe is strong and capable of handling delivery projects of any size and complexity.
Vinay Vohra
Founder & CEO
In this present world where nonstop change is a reality, organizations are tested to influence upon new, mind boggling and valuable innovations for upgrading their focused edge and guaranteeing their development. Several times, innovations result in cost optimisations, increased efficiencies and expanding markets.
CorporateServe helps clients influence upon the right advances, business procedures and answers for accomplish business targets. We have constantly distinguished rising movements in innovation, joined forces with industry pioneers, and connected our insight to our clients' issues, in this way offering them some assistance with succeeding.
It is not important whether you are a big company or small, the accomplishment of your business goal is essential to us. We obviously comprehend that one arrangement does not inexorably fit all. Therefore, we tune in, we comprehend, and we convey.
It is a benefit for me to acquaint you with CorporateServe, an organization of world-class standards where we are excitedly helping our clients.
History CorporateServe Milestones
Our promising journey started in year 2003 by  Mr. Vinay Vohra
2007
Achieved Success in developing Education Vertical on Microsoft Dynamics
Initial Second SAP S/4HANA Implementation in ASIA Pacific.
Started SAP ECC 6.0 services
Partner of the year of Microsoft Dynamics.
Launched Epicor practice in India.
Initial SAP S/4HANA Implementation in ASIA Pacific.
You Name It; We do it
It's all under one roof
ERP

ANALYTICS

WEB & MOBILITY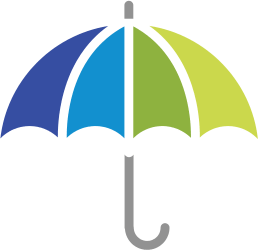 HRMS

EDUCATION ERP

SYSTEM INTEGRATION
Our Team Our Leaders
Speak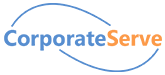 "We at CorporateServe see our benefits in other's benefit. We trust that if our customers get some advantage from our exercises, then and at exactly at that point we will thrive. Continuously open to our customer's needs, continually willing to change our approaches to suit theirs, is our logic. I accept, in the event that we need to work professionally to advantage one another then we need to build a relationship first"
Sanjay Baweja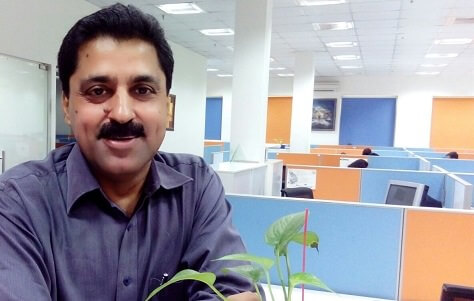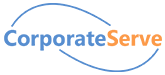 "In today's worldwide economy, all companies endeavour constantly to enhance their IT execution and reasonability, while attempting to decrease their Total Cost of Ownership (TCO) and enhance their Return on Investment (ROI) in the meantime. At CorporateServe we help our clients pick up and manage a key business advantage by giving world-class arrangements utilizing innovation, proficient administrations, and an adaptable worldwide conveyance model."
Dinesh Parashar
Let's get started
Are you ready for a better, more

productive business?
Stop worrying about technology problems. Focus on your business.
Let us provide the support you deserve.
ACT TODAY FOR BETTER TOMORROW
FILL THIS FORM TO GET A FREE CONSULTATION: