Introduction ERP Software
Metal Industry
Metal is far one of the best discoveries made by human beings, from trains to industries and bridges to ships, every possible structure has been established with the help of some mineral or ore. The steel, metal and fabrication industry also has mass manufacturing and construction range on the vivid fields such as buildings, construction work, product manufacturing, etc.
The steel, metal and fabrication industry has an upward trend in the growing world which helps in the economic and infrastructural development of the state. Where there are some advantages for the firm to manufacture the steel, there are also some significant drawbacks. This includes inflation, operational cost, lower subsidiaries, and maintenance charges for the smooth running of the activities.
The steel industry is highly labour intensive, which works as the result of high labour costs.However, to cope with these drastic changes, the steel industries have opted for various approaches and techniques to minimize the cost and increase the effectiveness of the establishment in the processing.
 The ERP software comes in handy and helps in easing the workload and managing the steel industry. From supervision, control to the management of overall industrial activity in the establishment.
 The ERP software helps in the overall management of the large-scale industry and helps in establishing the perfect balance in the organization. In the essence of the performance and development of the steel industry, ERP software provides stability in managerial tasks.
Features About
Metal ERP Software
Metal & Steel industry has certain specific requirements with respect to managing their overall business including Tool & Die Planning Optimisation, Metal Product RFQ, New Product Development, London Metal Exchange Integration, Weight & Quantity Tracking of Product, Metal Reconciliation, Match plate & multiple pattern combination basis auto liquid metal consumption etc.
MetalSoft has been developed on SAP S/4HANA platform to cater to these very specific needs of customers in Metal & Steel industry. The solution is also capable of handling all requirements of Metal, Steel and Auto Component industries.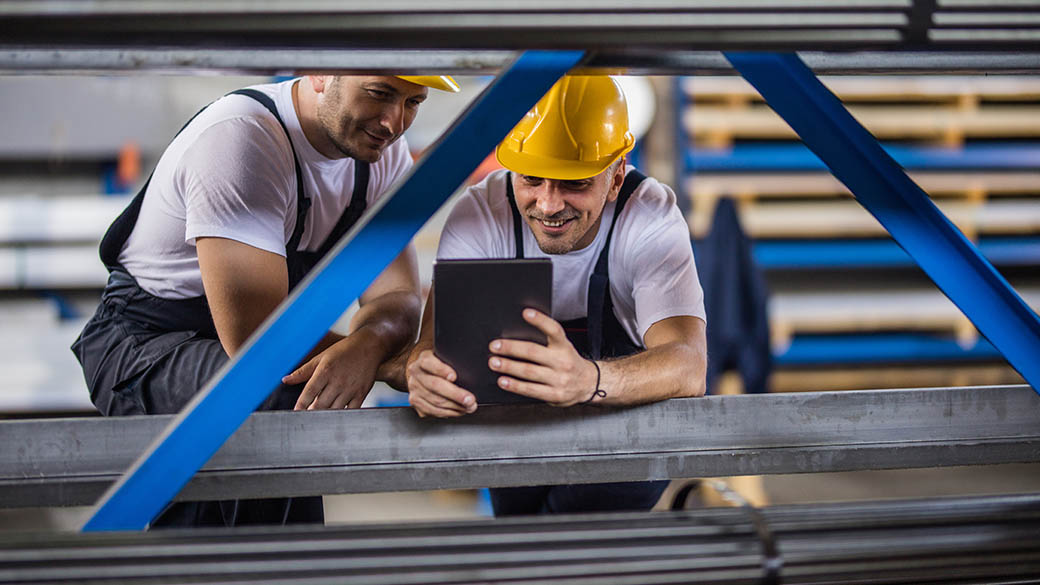 Tool & Die planning optimisation
Metal product RFQ process:

LME rate impact
Run time BOM
Run time routing

FER impact
LME & FE adjustment in sales prices
Weight & quantity tracking of product
Metal reconciliation report
Tracking of NPD
Scrap Management
Prospect and customer business development tracking.
Match plate and multiple pattern combination basis auto liquid metal consumption.
Duration of Implementation