Implementation Implementation
Services
CorporateServe's implementation services have been built on several successful end to end implementations across industries. Over the last decade, as one of the services partners, CorporateServe brings together rich implementation skills across the entire portfolio solutions, Core ERP, BI, SRM, CRM, Portal etc.
The CorporateServe team addresses emerging industry demand for enterprise-level applications through .Net platforms. CorporateServe has created a unique development, configuration and consulting team with expertise in these technologies.
Enterprise Resource Planning
We understand the importance of balancing the quality of packaged ERP solutions with the flexibility that ERP implementation provides. CorporateServe has the necessary expertise to seamlessly integrate applications across disparate platforms and technologies. Our partnership with parent organisations has helped us build distinctive and functional competencies that can deliver unique competitive advantages to the customer's enterprise. CorporateServe applies its vast experience managing large enterprise implementation projects to execute the projects in a systematic and orderly manner, enabling high quality, timely and efficient ERP implementation.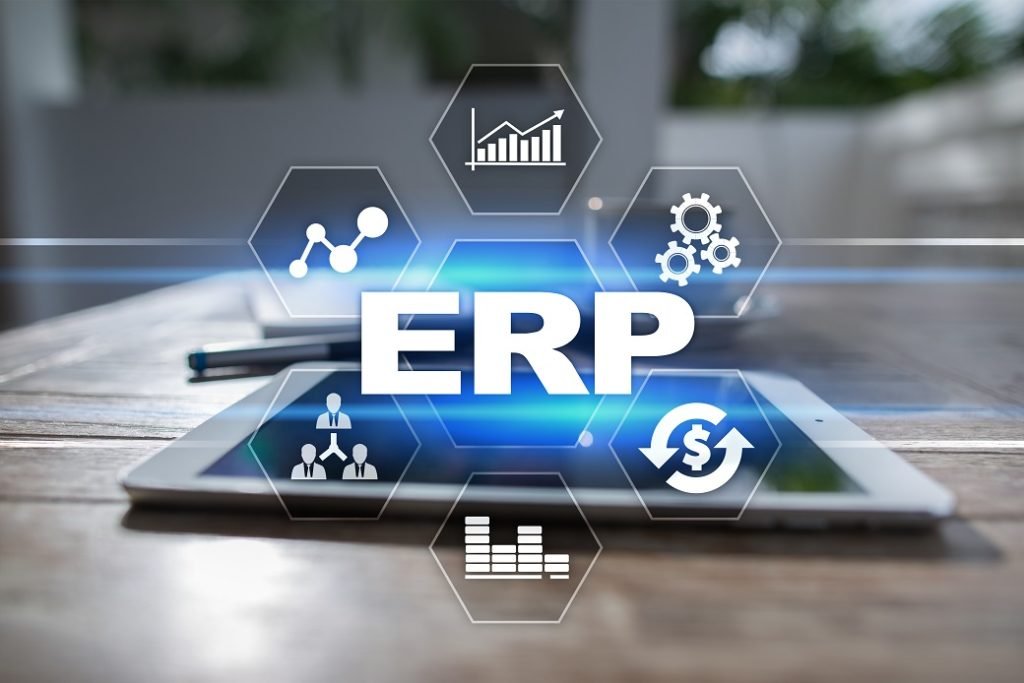 We support customers across the entire range of the application life cycle, from package evaluation through implementation to post implementation support. CorporateServe implements ERP solutions for professional services and manufacturing companies end-to end. Our Other service offerings include the following:
CorporateServe's development services enable you to tune your business process to address the dynamic nature of business scenarios. Our technical team has the expertise to understand the application requirements thoroughly, prepare the architecture, develop, test and finally implement it. We rely on industry-standard software development practices and rigorously test the applications to ensure defect-free delivery.
Our custom application development services provide the IT backbone for its clients business. CorporateServe's expert technical team understands the customer's application requirements thoroughly, prepares architecture, develops, tests and finally implements it.
CorporateServe's Process Integration Application (PI), formerly known as Exchange Infrastructure (XI), is Enterprise Application Integration (EAI) software, a component of the NetWeaver product group used for the exchange of information among a company's internal software and systems and those of external parties. Like other NetWeaver components, PI is compatible with software products of other companies.
PI mediates between entities with varying requirements in terms of connectivity, format, and protocols. PI reduces the TCO by providing a common repository for interfaces. The central component of PI is the Integration Server, which facilitates interaction between diverse operating systems and applications across internal and external networked computer systems.
Engineers of CorporateServe work together with a team of technical programmers to suitably design and implement ERP solution for manufacturing organizations. CorporateServe has successfully deployed ERP solutions at several multi product, multi-location complex manufacturing organizations.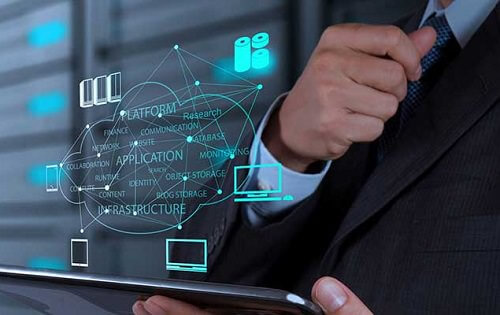 Enterprise s
Application Service
Our Enterprise Application Services portfolio assists organizations, such as yours, in your business transformation initiatives. Services that will help you align with your strategic business objectives, enhance productivity, reduce Total Cost of Ownership (TCO) and increase ROI. The focus is on leveraging our set of services using technology to maximize the benefits our services extend to the organization: from intellectual capital, to meeting regulatory requirements and to improving business relationships with clients. Our enterprise solution packaged applications include skilled resources and best-in-class technology for business process transformation
Quality Assurance and
Best Practices
We have a skilled and dedicated quality assurance team to ensure that quality standards are followed in programming and documentation. We have well-defined technology and business processes in place that are defined and refined by our experts and are validated against industry best practices.
CorporateServe Quality Management Systems have been awarded ISO 9001:2008 Certifications by LMS Certifications.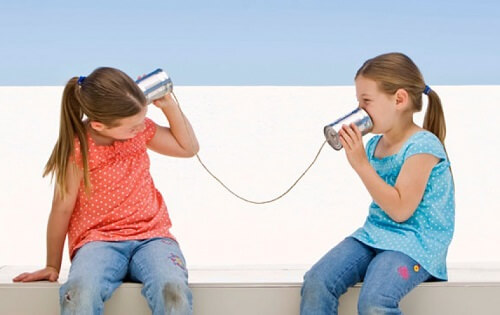 Onsite and Offsite
Development Centre
Development requirements of customers can be handled onsite at customer location or offsite based out of CorporateServe's development centre at Gurgaon, Haryana. CorporateServe is equipped with a Gurgaon-based dedicated development team which handles all the offsite developments of overseas and Indian customers.
CorporateServe's has a large repertoire of satisfied clients. Our prestigious list of clients with whom we partnered and delivered success include MBD Group, Sage Publications, Hamdard, TT Textiles, Deepak Spinners, Mahaan Foods, G.K. Dairy, Educomp, Ashoka University, TMU University, Arvato, Bird Group, Mayar Group etc.
Organizations need a competent and reliable partner when it comes to outsourcing their development activities. We have proved our credentials as a reliable partner to its customers. Over the years, our clients have benefited from:
 Production analysis
 Certified Accreditation of CorporateServe's consultants
 A robust team with deep skills
 Experienced project managers
 Vertical specialization
 Comprehensive Documentation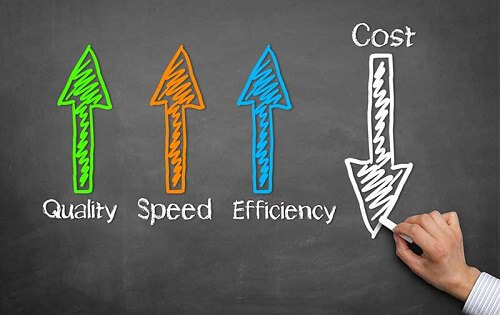 Let's get started
Are you ready for a better, more

productive business?
Stop worrying about technology problems. Focus on your business.
Let us provide the support you deserve.
ACT TODAY FOR BETTER TOMORROW
FILL THIS FORM TO GET A FREE CONSULTATION: