MORE ABOUT Process
Integration
Enterprise Resource Planning (ERP) systems integrate internal and external management information across entire organization, embracing: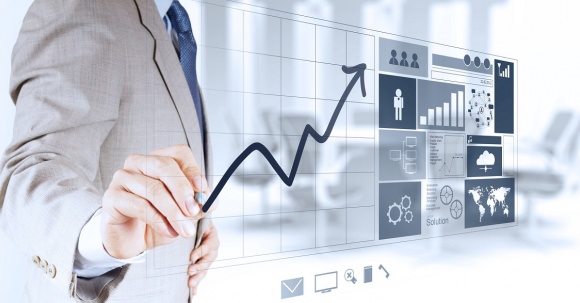 CorporateServe provides implementation, configuration, development and integration services for the following ERP Applications. Please click on the relevant product links for more information
CorporateServe offers wide range in obtaining licenses of ERP products and in their implementations. Apart from offering generic ERP systems CorporateServe has developed special skills to implement ERP systems in following complex industries: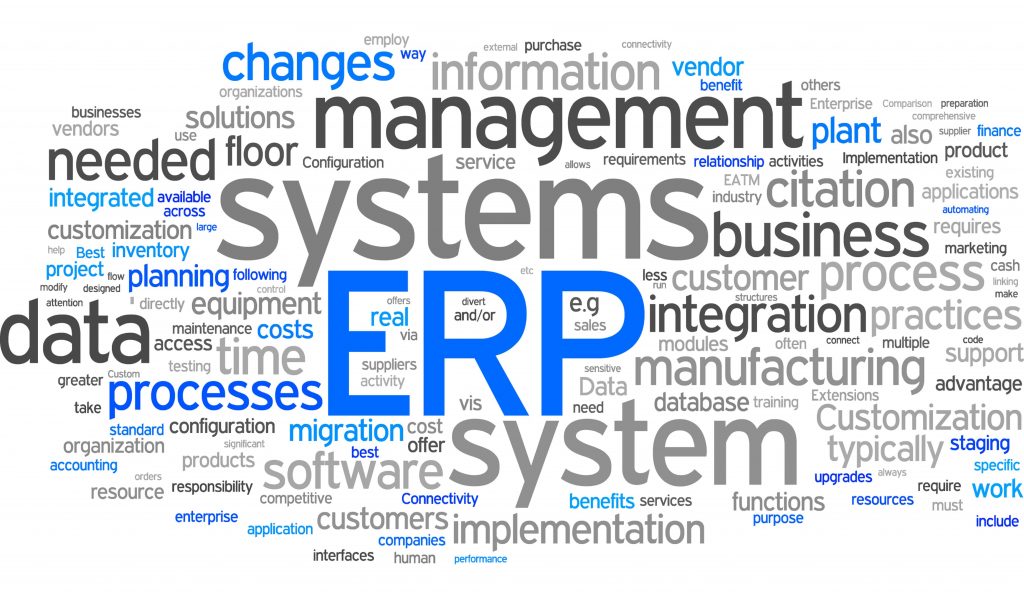 Let's get started
Are you ready for a better, more

productive business?
Stop worrying about technology problems. Focus on your business.
Let us provide the support you deserve.
ACT TODAY FOR BETTER TOMORROW
FILL THIS FORM TO GET A FREE CONSULTATION: