More About Customer
Relationship
The challenges for modern industry is about being aware of the customer needs and reacting to them effectively. The industries require an efficient and integrated internal business system to achieve this. Many businesses benefit from the organizational discipline CRM imposes, as well as from the technology itself.
CorporateServe enables businesses to get closer to their customer base by implementing the following modules in CRM: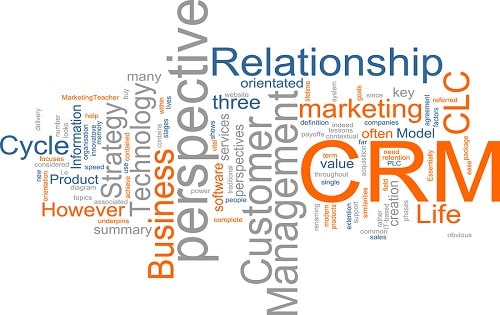 CorporateServe employs a team of experts in sales and marketing function emanating from different streams such as manufacturing, FMCG, professional services, etc. These experts of CorporateServe come with domain experience of working with several organizations and work together with a team of technical programmers to suitably design and implement CRM solution.
CorporateServe has successfully deployed CRM solutions at several multi product, multi-location complex organizations.
Let's get started
Are you ready for a better, more

productive business?
Stop worrying about technology problems. Focus on your business.
Let us provide the support you deserve.
ACT TODAY FOR BETTER TOMORROW
FILL THIS FORM TO GET A FREE CONSULTATION: