Human Resource Management
Integration
Human Resource management system streamlines the management of human resources and human capitals. It comprises of four broad sections, mainly Training, Recruitment, Payroll and Attendance. HR module in various ERP routinely maintains a complete employee database including contact information, salary details, attendance, performance evaluation and promotion of all employees.
Human resource Management is a suite of integrated solution, designed to facilitate HR operations by reducing time-intensive administrative tasks and lowering costs by deploying self-service applications.
ERP solution offers many different sub-systems under the HR module. Listed below are some of the most common sub systems:
 Personnel Management: The personnel management comprises of HR master-data, personnel administration, recruitment and salary administration.
 Organizational Management: Organizational management includes, organizational structure, staffing schedules & job description.
 Payroll System: Salary management, statutory reporting, attendance management for salary calculation.
 Time Management: Time management includes shift planning, time recording, absence & leave management.
 Personal Development: This section comprises of training and event management, additional training determination and training assessment.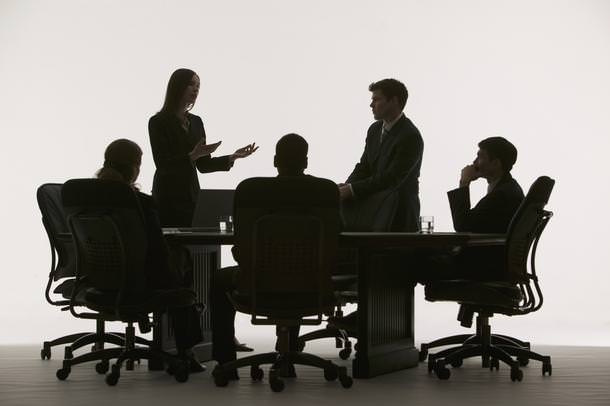 Let's get started
Are you ready for a better, more

productive business?
Stop worrying about technology problems. Focus on your business.
Let us provide the support you deserve.
ACT TODAY FOR BETTER TOMORROW
FILL THIS FORM TO GET A FREE CONSULTATION: