If you are a mid to large sized organization, Microsoft Dynamics 365 Finance is for you. Decrease your global financial complexity and risk by unifying and automating your financial processes with Dynamics 365 Finance. It helps you reduce operational expenses, and enables you to drive strategic financial decisions with AI. With D365 Finance you can monitor performance in real time, predict future outcomes, and make data-driven decisions to drive business growth.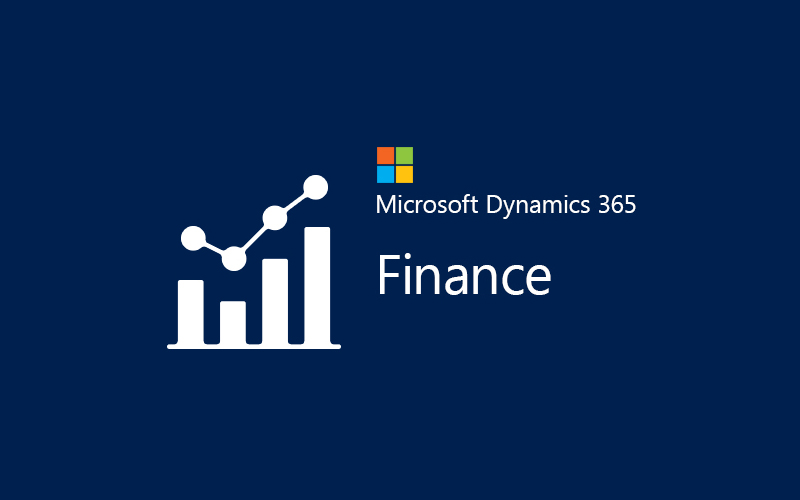 Streamline Your Business With D365 Finance
Enhance your business with Dynamics 365 Finance. We help you with end to end migration for an enhanced experience on the Dynamics platform. With more than 700 implementations, Corporate Serve offers unmatched resources and expertise in the domain.
We have helped clients in more than 30 countries with:
ACT TODAY FOR BETTER TOMORROW
FILL THIS FORM TO GET A FREE CONSULTATION: