Create a Culture of Growth
Epicor Human

Capital Management
How effectively you engage, align, and lead the innovative workforce of tomorrow significantly impacts your long-term competitiveness and growth. You need human resources professionals to focus on strategic initiatives, not low-value, administrative tasks. 
Epicor Human Capital Management offers a feature-rich human resource management solution (HRMS) you can deploy in the cloud or on premises to comprehensively manage your global workforce from recruitment to retirement, so you can focus on cultivating a culture of growth.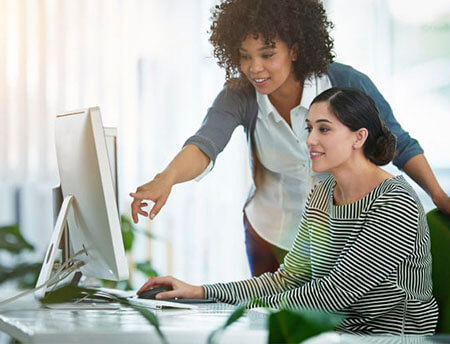 Employee expectations are on the rise. Epicor HCM takes inspiration from consumer software to enable a pleasant user experience that increases productivity and performance.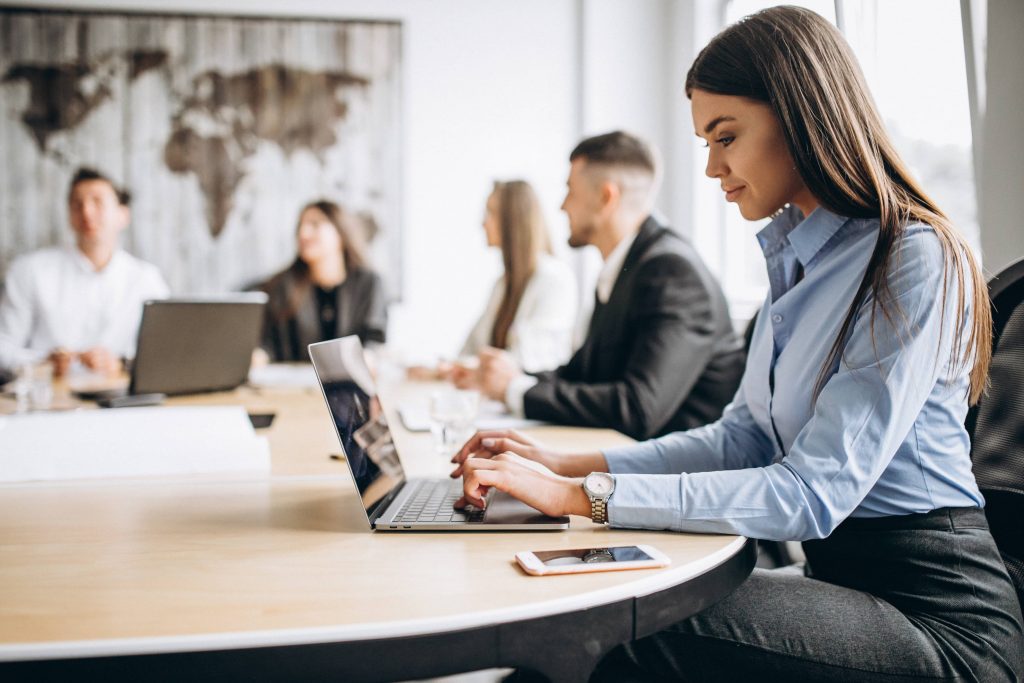 Mapping talent to performance
Empower HR to help your business execute its growth strategy faster by leveraging best-practice tools that proactively match qualified talent with corporate objectives.
Your people set you apart. Discover the power and flexibility of Epicor HCM to help you best support your unique business.
"Epicor is a true HCM suite with no gaps in service."
Source: Brandon Hall Group
Powerful Foundation with

Core HR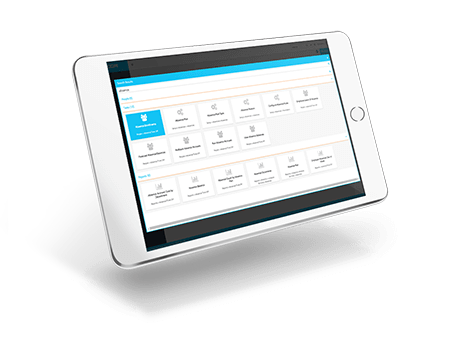 Gain fast ROI with a uniquely feature-rich core HR foundational solution.
Workforce insights with

Reporting and Analytics
Energize HR with the tools to report on and analyze the greatest asset of your organization from every angle, including regulatory compliance requirements.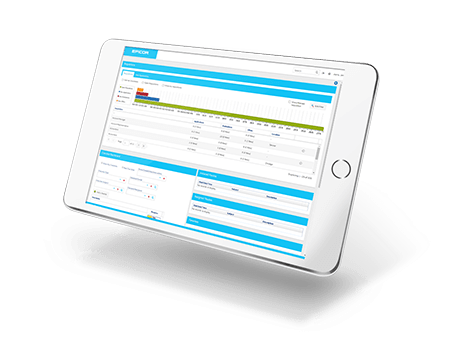 Recruiting—even

on the go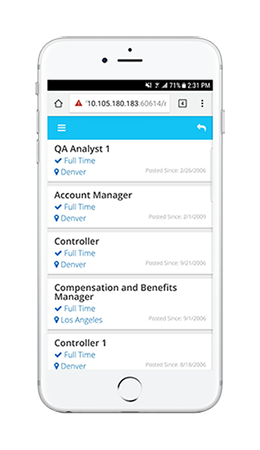 Improve hiring decisions and accelerate recruiting while eliminating paper processes.
Talent Management
Cultivate  the skills your organization needs to better compete in a rapidly changing world.
Total Compensation Management
Gain insights to increase employee satisfaction without drastically increasing the cost to your organization.
Timesheets
Better manage employee work hours and time off with timesheets to maximize cost savings.
Employee Self-Service
Engage employees with self-service tools that help them grow their careers.
Absence Management
Control impact and cost of employee absences with automated time-off processes.
Law Firm Package
Designed for the unique needs of HR professionals in the legal industry.