What is Microsoft Dynamics 365

Supply Chain Management (SCM)?
Seamless Supply Chains with Data-Driven Decisions, Real-Time Reports Forecasts & Alerts
Microsoft Dynamics 365 Supply Chain Management enables you streamline planning, production, stock, warehouse, and transportation operations for your enterprise. This maximizes operational efficiency, ensuring product quality – helping you move from reactive to proactive operations. Predictive insights using AI and Internet of Things (IoT) capabilities make this the most powerful solution you can have to build an agile, connected and resilient supply chain.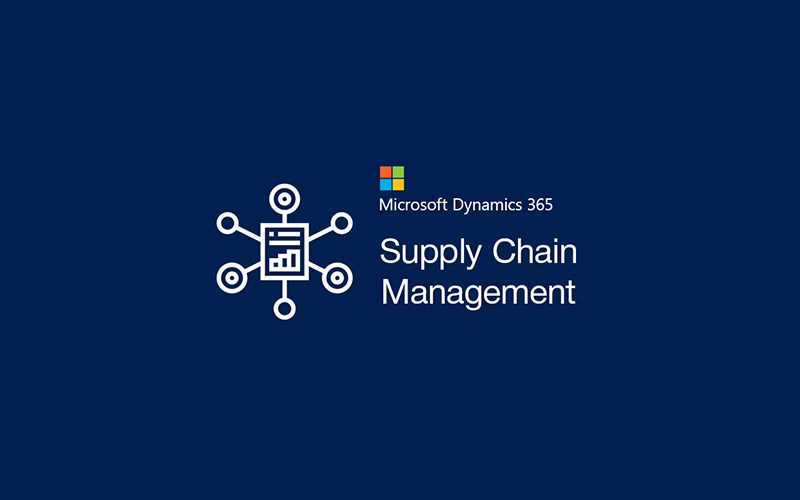 Why Dynamics 365 Supply Chain Management For

Your Business
D365 Business

Central Services
VERTICAL SOLUTIONS & FUNCTIONALITY EXTENSIONS
Corporate Serve offers customization and development of vertical/horizontal solutions for partners. We offer Version upgrade services for vertical solution applications, enhancements of add-on applications, and localization applications of verticals for countries.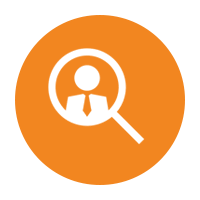 D365 SCM TRAINING & OPTIMIZATIONS
Corporate Serve offers online and onsite customized training services. To further enhance performance and productivity of your D365 SCM implementation, we offer integrations with external systems, international roll-outs, BI reporting, testing, and test automation services.
D365 SYSTEM INTEGRATION SERVICES
Corporate Serve offers end to end integration of D365 SCM with your existing systems and solutions. We offer standard out of box connector implementations and web-services based integration with external systems, developing 'CONNECT APPS' using REST API to exchange data and .Net connectors for seamless integration.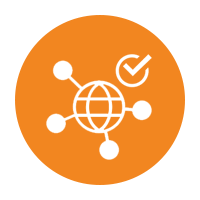 D365 SCM IMPLEMENTATION
Corporate Serve offers end to end D365 SCM implementation services from Business Process Study, Solution Architecture, Implementation, Data Migration, User Trainings to final Solution roll-out. 20 Years of diverse experience in Microsoft business solutions in diverse industries helps us understand your customization needs.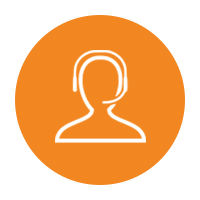 D365 SCM SUPPORT
With a network of clients spread across 30 countries, Corporate Serve has a dedicated offshore support team offering 24x7 support. We offer Helpdesk service through support portal, e-mail, chat or phone. Our D365 SCM support team comprises of technical and functional consultants committed to customer satisfaction.
D365 SCM VERSION UPGRADES
Corporate Serve is a Dynamics partner since 1999. Our experts have worked on every version of Dynamics platform and its predecessors. We offer upgrade services for all versions of Dynamics AX implementations to the latest Microsoft D365 SCM.
Let's get started
Are you ready for a better, more

productive business?
Stop worrying about technology problems. Focus on your business.
Let us provide the support you deserve.
ACT TODAY FOR BETTER TOMORROW
FILL THIS FORM TO GET A FREE CONSULTATION: