SAP S/4HANA New Implementation
Move with the Greenfield Approach to

SAP S/4HANA
A New Implementation means that you start your journey with SAP S/4HANA on a lush, "green field." The possibilities are wide open and you can create and shape an IT landscape that fits your company best. Regardless of your current ERP system (SAP or non-SAP), you can start on SAP S/4HANA with an initial data load (data migration).
Shape a landscape that fits your requirements.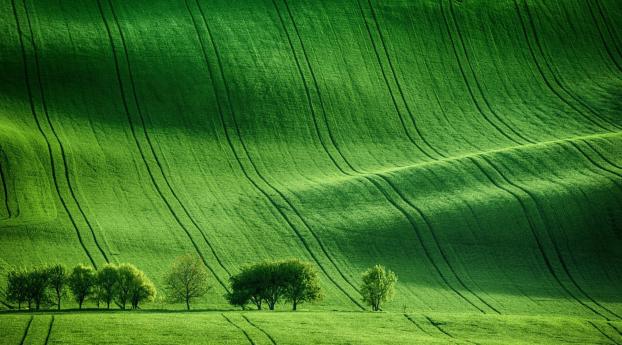 Why Should I Choose a

SAP S/4HANA New Implementation?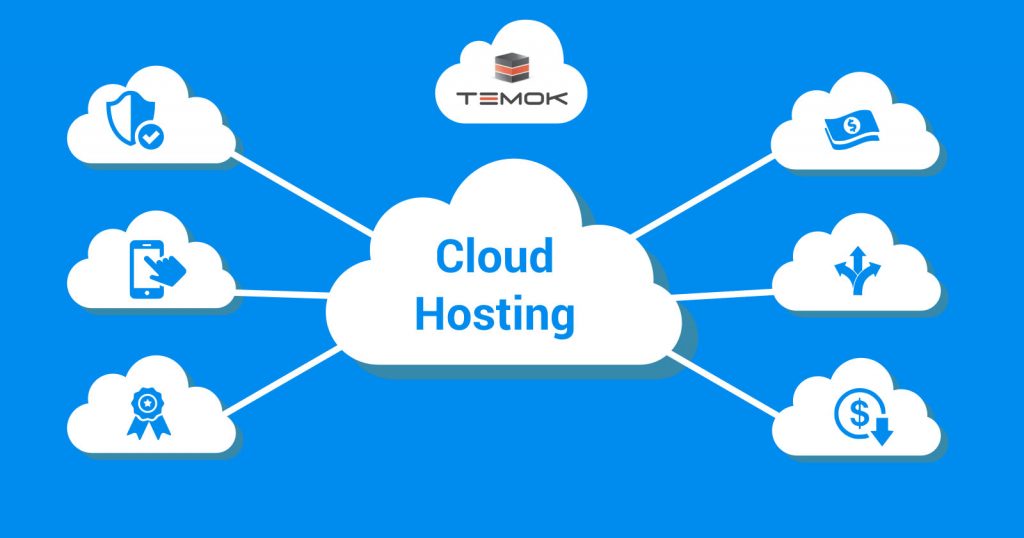 Where Can I Host My SAP S/4HANA System?
When moving to SAP S/4HANA, there is the question where to host the system. If you want to host SAP S/4HANA on-premise, you have different options depending on your own effort level for maintenance you want to invest. But there are also external hosting options, learn more about our Managed Cloud Services.
SAP S/4HANA, built on the most advanced in-memory platform SAP HANA, creates unique opportunities to simplify your system landscape and reduce total cost of ownership (TCO). Key Technical capabilities include: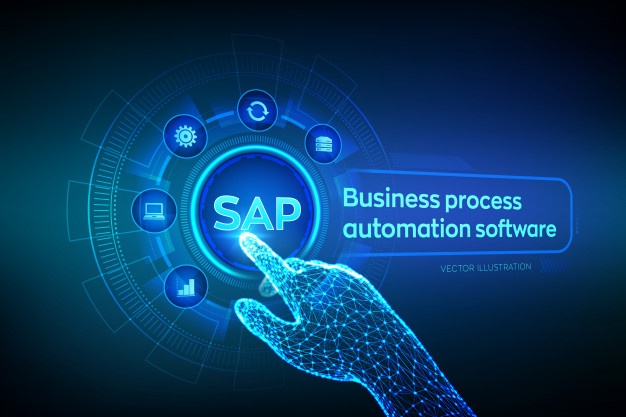 Let's get started
Are you ready for a better, more

productive business?
Stop worrying about technology problems. Focus on your business.
Let us provide the support you deserve.
ACT TODAY FOR BETTER TOMORROW
FILL THIS FORM TO GET A FREE CONSULTATION: